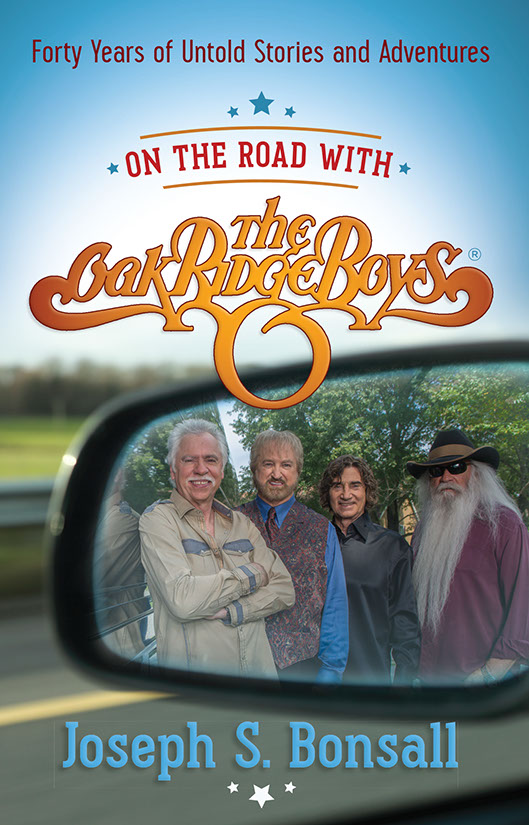 On The Road With The Oak Ridge Boys is an inside fly on the wall look at a legendary American music group that has been together for 44 years. The book contains a bit of our history that dates back to the original Oak Ridge Quartet in the forties but for the most part the focus is on the group that people know today. Anecdotes, humor and plenty of inspiration all revolving around The Road, The Tour, The Music, The Tour Bus and the four unique and distinct personalities that make up The Oak Ridge Boys. For fans of The Boys as well as fans of music in general there is something here for everyone. I also believe that music business students will gain a lot of useful knowledge from OTRWTORB.
From The State Fairs to The Stage of The Grand Ole Opry and From The Recording Studio to Life on and off The Road I invite the reader to climb aboard the bus with us and see how it's done!
I am thankful to Harvest House for giving me the opportunity to write this book and I believe the readers will really enjoy the ride! I also believe that there are blessings in store as we honor Jesus Christ and give Him the Glory in ALL things!
Joseph S. Bonsall
Forty Years of Untold Stories and Adventures
ON THE ROAD WITH
THE OAK RIDGE BOYS
ORDER NOW